FINALE '68
Finale '68 was born as a dream: who would have known that it would have made its debut at the Trento Film Festival, exactly fifty years after the opening of the first climbing route in Finale Ligure?

I had never filmed a full-length film before. It was probably the most difficult challenge in which I ever engaged, but thanks to the help of many Friends I can say that it also turned out to be one of the most beautiful and thrilling adventures of my life.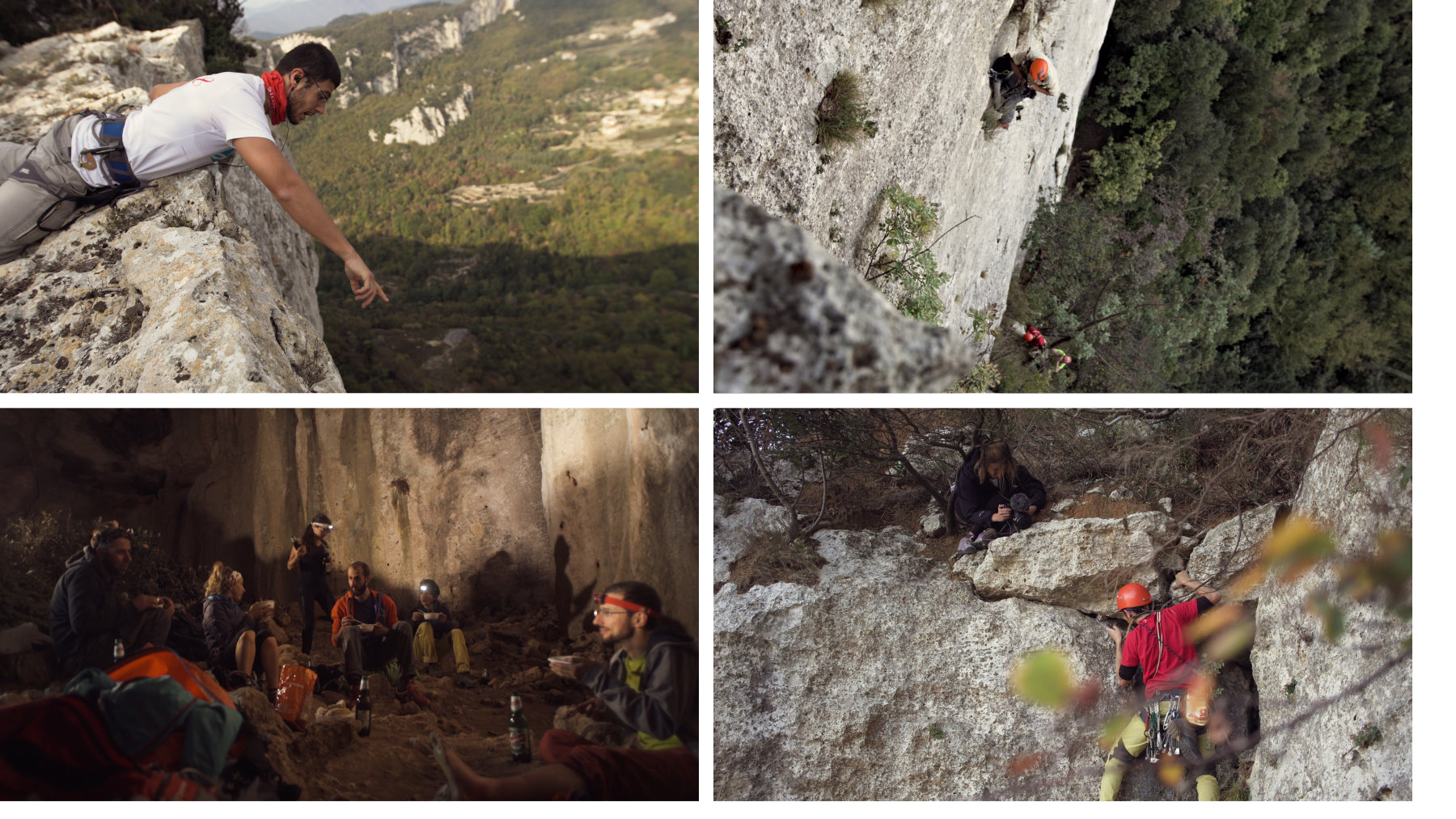 We traveled a lot with the joy of sharing our job, in Italy and around the World, during festivals or dedicated screenings. We met new friends, listened to old stories, ground kilometres, only to tell this little journey of memories.





"Because a tree blossoms only if it has its roots and the vital sap flows from them to the branches. If we cut the tree at the base, alas! Soon it will die, becoming a dried log to burn, without flowers or fruit. Some maybe in good faith is trying to saw it from its root with the illusion of setting it free. But maybe we're still in time to find a remedy, and heal the wounds." (Gian Piero Motti)


FINALE '68 - Italian with English subtitles

FINALE '68 - Italiano

FINALE '68 - Italien sous-titré en francais
More info about the movie and the project:
Film Freeway